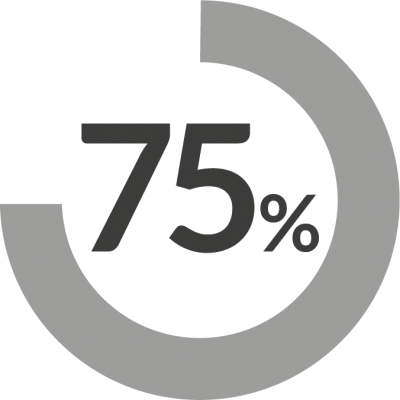 Of the time spent at work, employees stay seated.
Of respondents confirmed that they rarely stand up during the working hours.
Are unaware of health risks due to lack of movement, such as obesity and cardiovascular diseases.

After extensively studying this matter, the Japanese giant Kokuyo develop the Ing chair. A chair that acts actively to improve health through i'ts 360º movements that activate the brain, muscles and joints.
The FK Grupo, guided by the improvement of well-being, went to Japan to find the ING chair and, in partnership with Kokuyo, brought to Brazil a new standard in innovation and usability.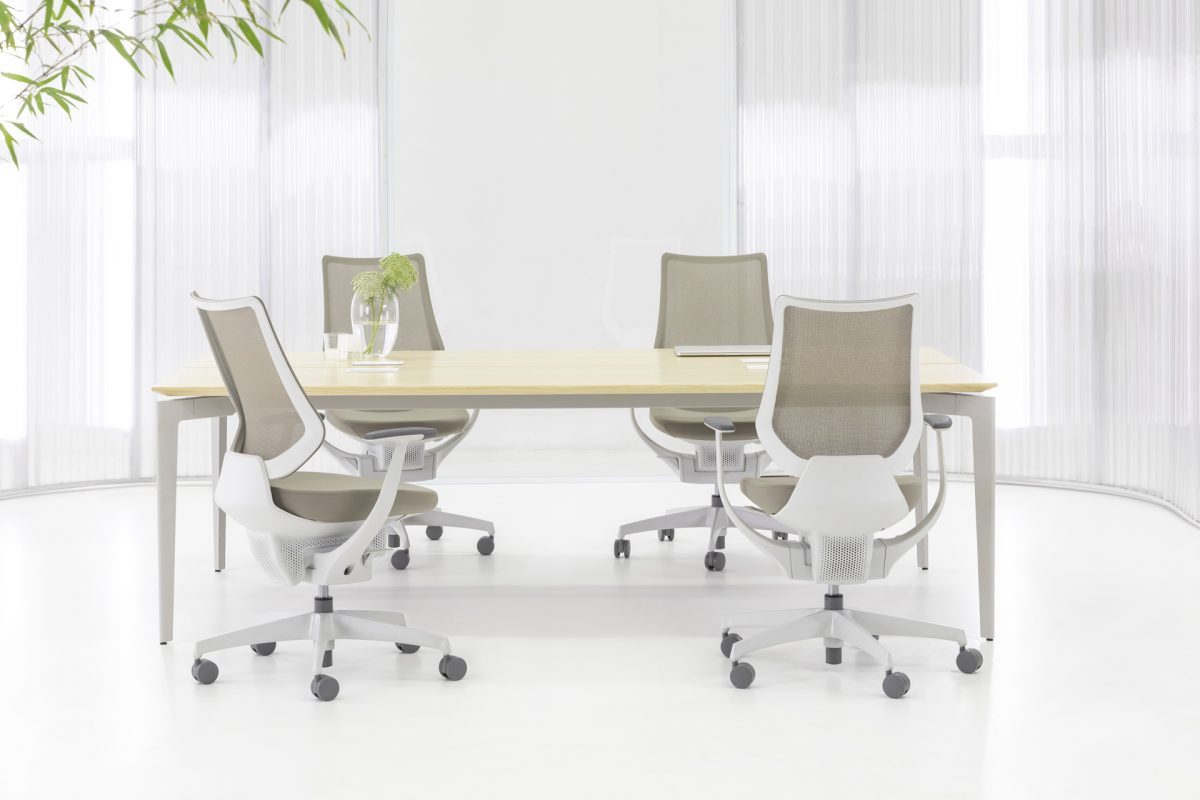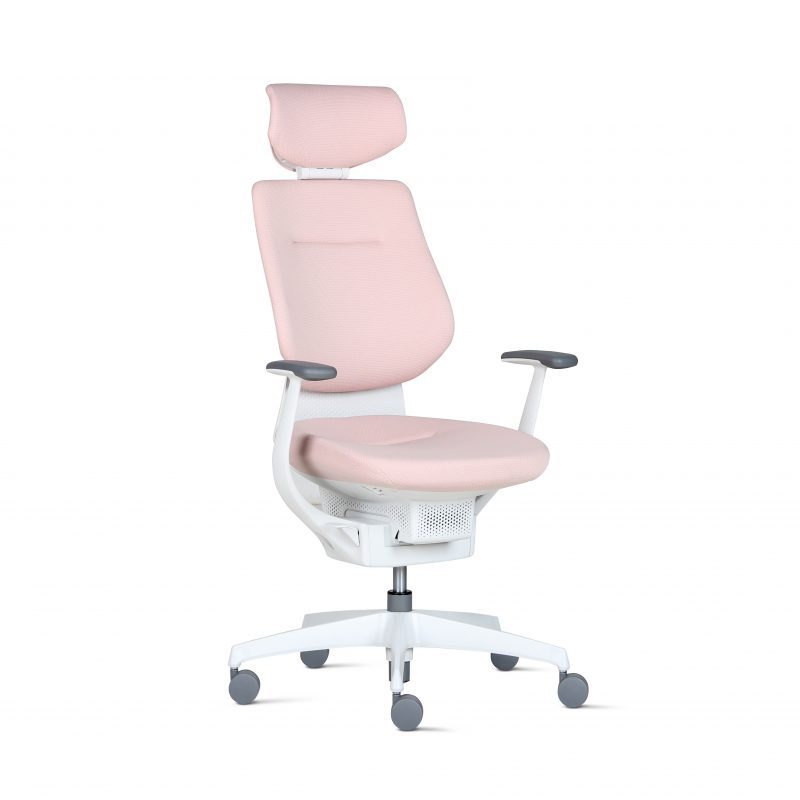 Need help? Get in touch and find out how to purchase the Ing chair.